Re: Flesh Colored Latex Lekku
wanted to share my makeup success for my flesh toned lekku that I wore to Celebration 6. I was so paranoid about what to buy and how much would I have to spend and all that jazz but I really lucked out.
I had a really tight budget, and no access to an airbrush and no one to help me to apply any of it so I opted for a creme blend makeup by Mehron
$8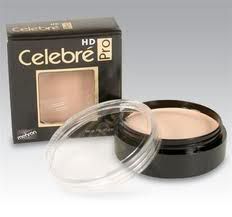 It only took 1 thorough coating with a little extra care for the arches of the lekku because I knew how visible they would be, I used a makeup sponge to dab it on. Didn't even use the entire thing of makeup.
then I used Mehron clear colorset powder
$5
just used a powder brush to lightly dust this across every area that I had applied the creme makeup to
and then i just misted the entire piece with Mehron Barrier Spray
$5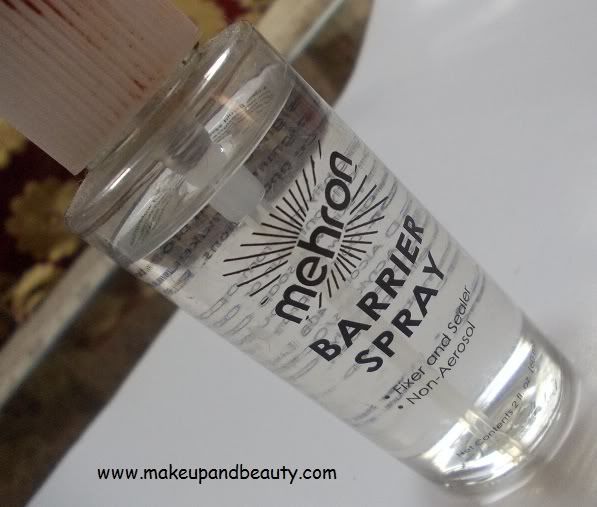 I made sure to let each area dry before storing my lekku overnight wear the next day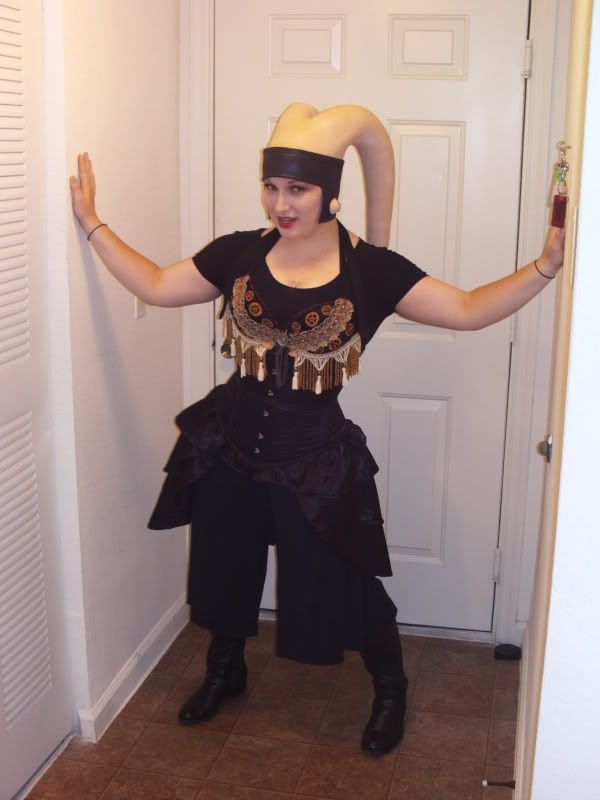 I used a little of the makeup to even out my skin tone on my face and neck but this was mostly due to getting sunburned the day before. But overall I think everything matched up pretty well. None of the makeup rubbed off on the back of my costume. Even after sitting in a car and walking around all day.
And my car does not have air conditioning, with the barrier spray over my face makeup none of it sweat off.
Did some minor touch-ups for day two but only on the tips of the lekku and on the area around my head-wrap and under my feather headdress that I wore but don't have any pics on my camera of
everything was found through ebay so the prices may vary a little but this was a perfect solution for my budget.