MASSIVE WonderCon 2011 Photo Dump (very picture heavy)
Massive photo-dump from WonderCon! Mostly princess pics, but I told my boyfriend to get hella twi'lek ones too (he didn't)
Feel free to add to my post with your photo-dump if you don't want to create your own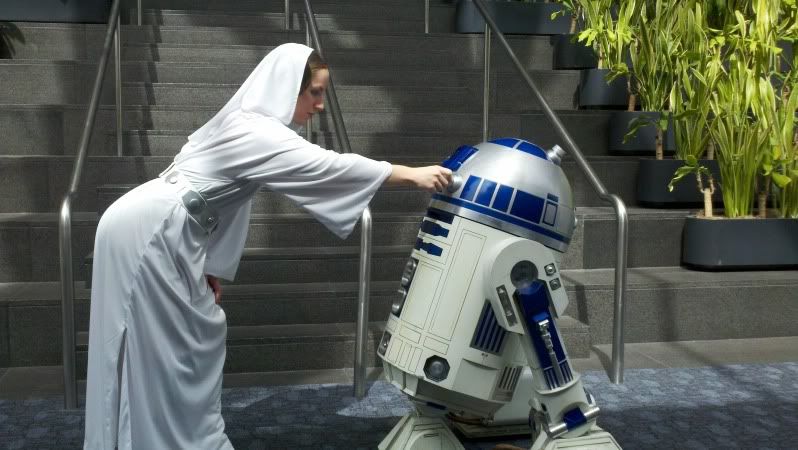 I like that I'm smiling at R2 like he can see me...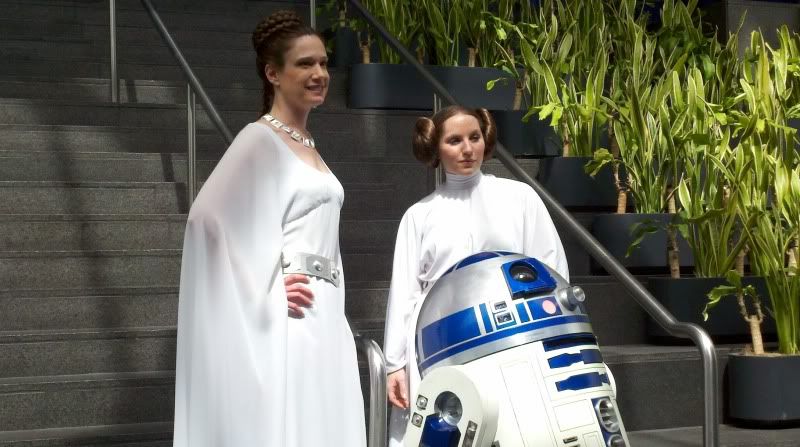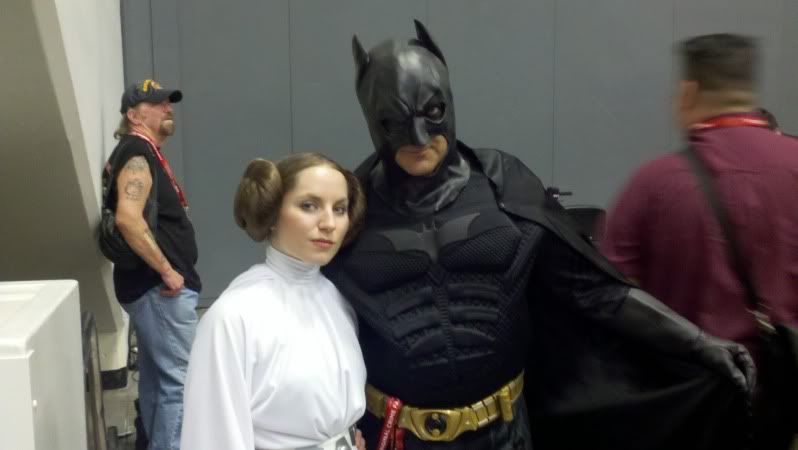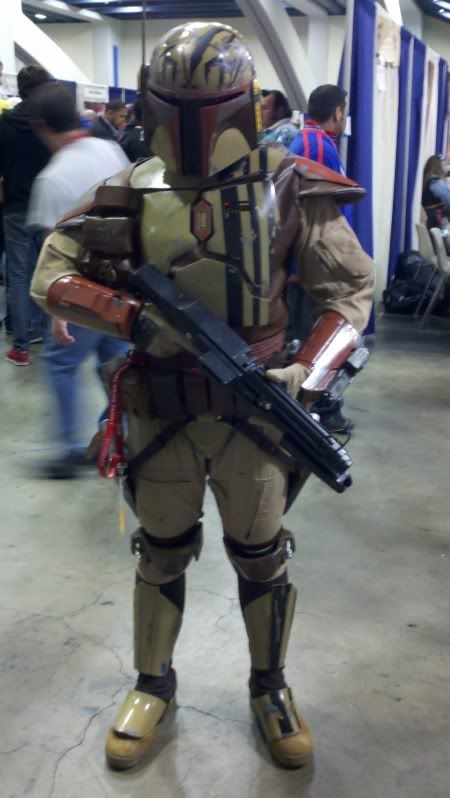 This is the only child that I saw with alien that wasn't bawling. Many parents took home pictures of their kids crying while standing next to this guy
My boyfriend/lipstick holder
I had to show off how good this bun turned out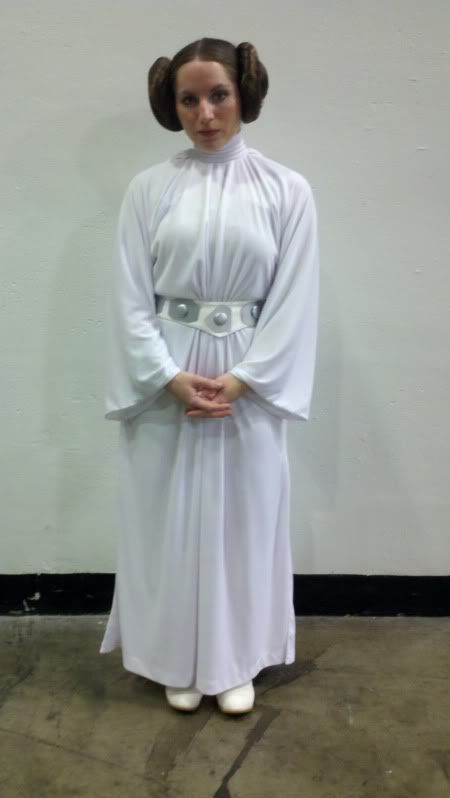 Princesses don't like bugs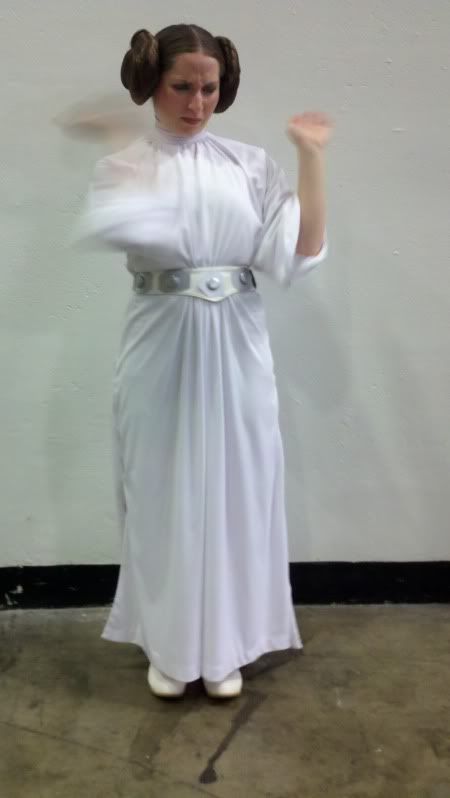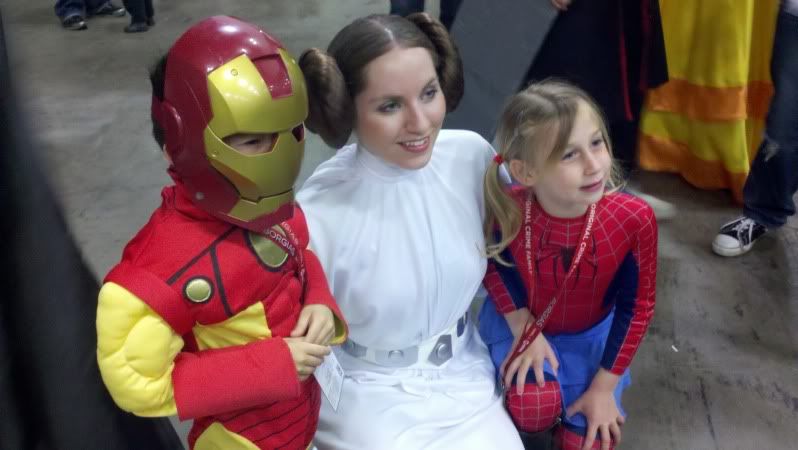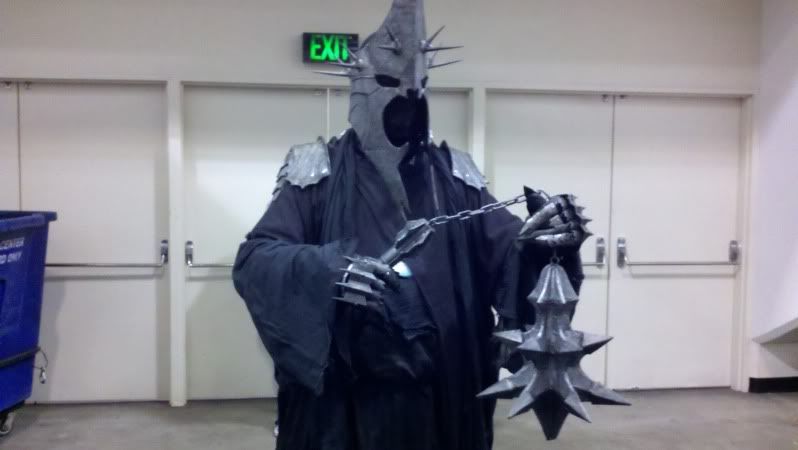 I have no idea who these guys are supposed to be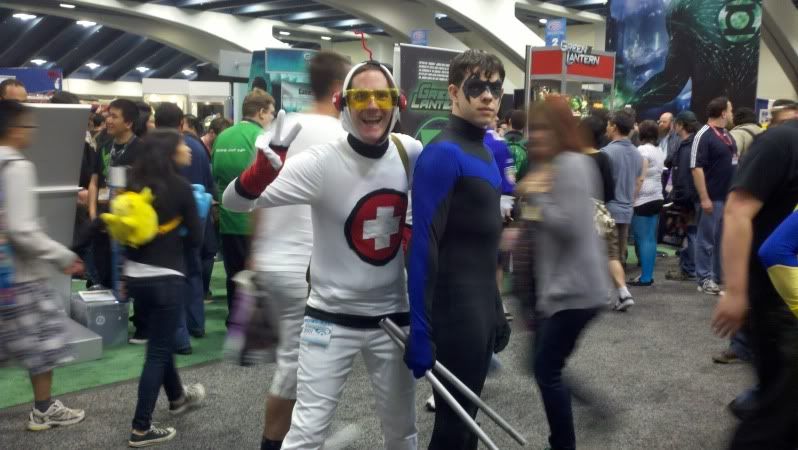 I was supposed to be getting scolded. But Vader was a giving me a speech about how bad of a daughter I was "coming home late, bringing the speeder bike home dirty - If your mother was alive she would be so mad at you!" I couldn't stop laughing so this is as good as it got.
so cute!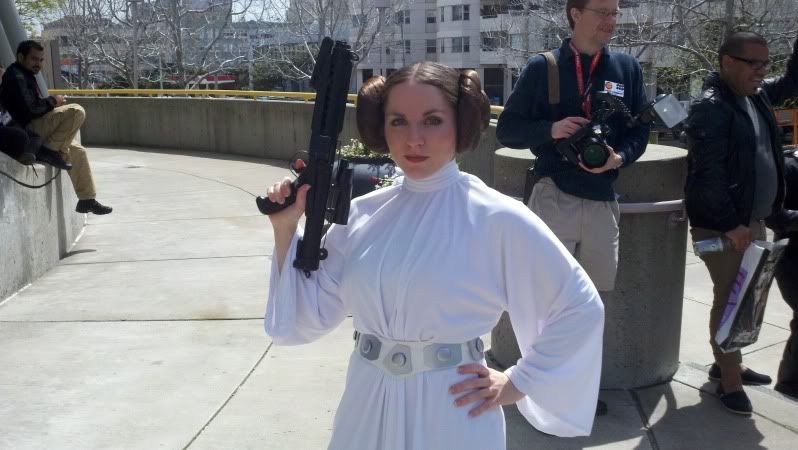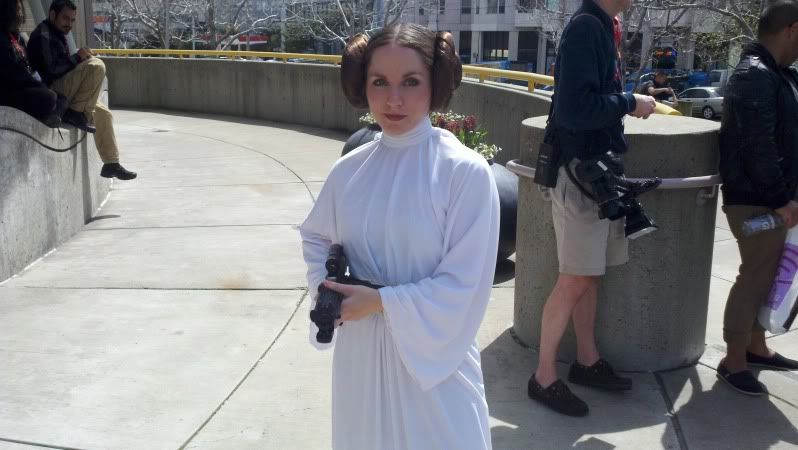 this guy was ripped! (or had a very good muscle suit)
Jack-in-the-Trooper
<3 R2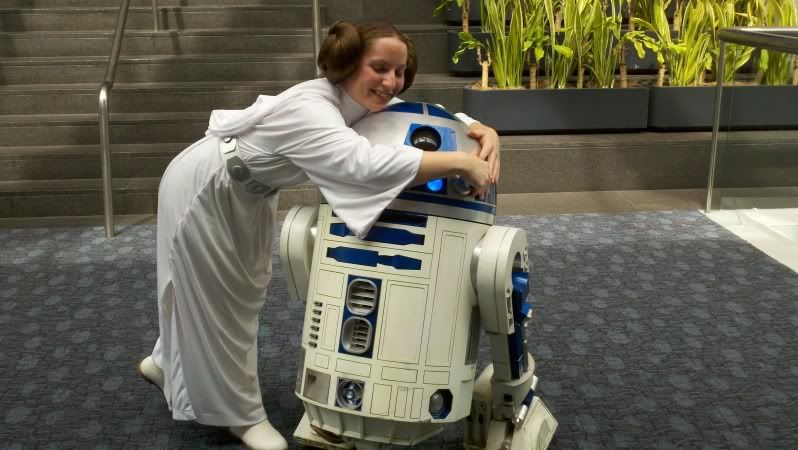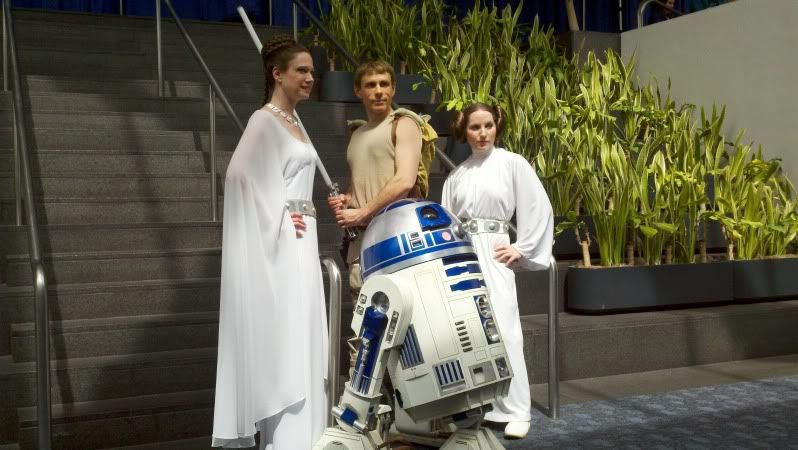 Finally I got to the Twi'lek pics!
Utinni!!