great long sleeve shirt pattern
i have tried several manufactured patterns but the long sleeve shirts are never tight fitting through the arms until i found this!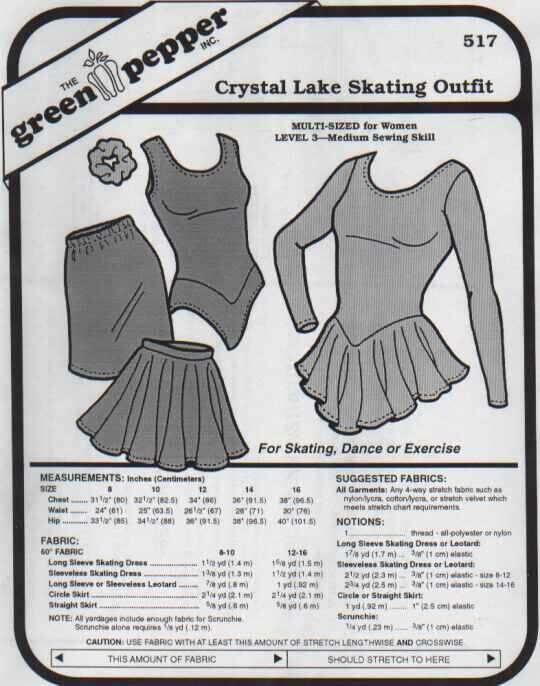 http://www.thegreenpepper.com/downloads/517web.pdf
it is a pattern by green pepper number 517 for an ice skating outfit. it is for stretch fabrics only, works great with cotton knits or lycra/spandex fabrics. the only odd thing is that the seam is down the middle of your back. If you only attach the left arm of the top it practically makes the aayla undershirt. If you want a long sleeve top without the leotard nonsense at the bottom just trace out the torso pattern and add an extra 6 to 12" to the bottom!
the sizing is a bit off. my measurements are 32.5"/26.5"/37 and the size 10 fits just fine and i could probably wear the size 8 just as easily. i <3 stretch fabrics. i have found that if you follow the sizing directions on most patterns you will end up with something way too big - green pepper (so far) is no exception to that rule